Blooms to go!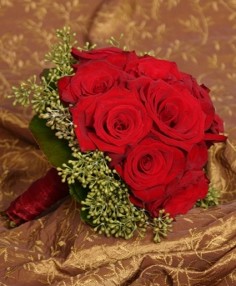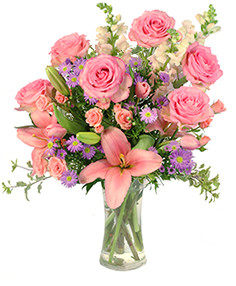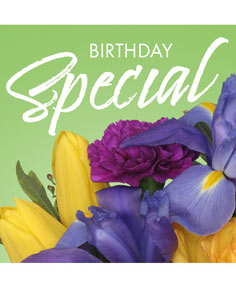 How to order and pay for your 24/7 Blooms To Go arrangement;
1. Make your selection
2. Impart your credit card information
3. call (602) 647-6052
4. A one time code will be given to you, please key in at the door of Blooms during a 24/7 time frame at
5907 N Granite Reef Rd,
Scottsdale Arizona 85250
5. Thank you for your flower business, please be advised monitered cameras are monitering at all times
6. Enjoy your fresh BLOOMS and reccomend us to your friends!